Suffix
[noun – suhf-iks] /ˈsʌfɪks/
Added at the end of an element to create a new component
SUFFIX EVENTS
Suffix provides a multitude of services which speaks for its dynamic nature as a company. A glimpse of our best work is listed below:
Event Management:
Planning, organizing and executing sporting events from A to Z is our specialty. From International caliber marathons to highly competitive cross-fit games. We cater to all types of sporting events in the region following the international practices and standards.
Some of our best events are falling in the categories of: motorsport, marathons, fun runs, cross-fit games, obstacle races, triathlons and product launches.
Branding:
We can handle the design concepts, brand positioning, printing, and installation of your event and its merchandises. We spruce it up to make you look good.
Timing Services:
With the emerging technologies and high demanding market, we are managing Timing Services for events in the region with reliable and accurate results. From elevating the "Virtual" experience by developing an app that is dedicated to tracking and making the virtual run experience more exciting, to frequently enhancing the timing services to ensure the best results for both participants and partners.
Registration & Marketing:
We run a highly efficient registration system that tracks event participation and payments. The information consolidated from this system aids in customizing marketing plans necessary to maximize the success of your event
Consultancy:
We value transparency and are driven to advise you on the best services and resources to utilize for a successful event; all done with integrity.
Sponsorship​/​Partnership:
With sports events comes leveraging opportunities and we are here to find the perfect fit for your business. Associating your brand with us is a guaranteed win.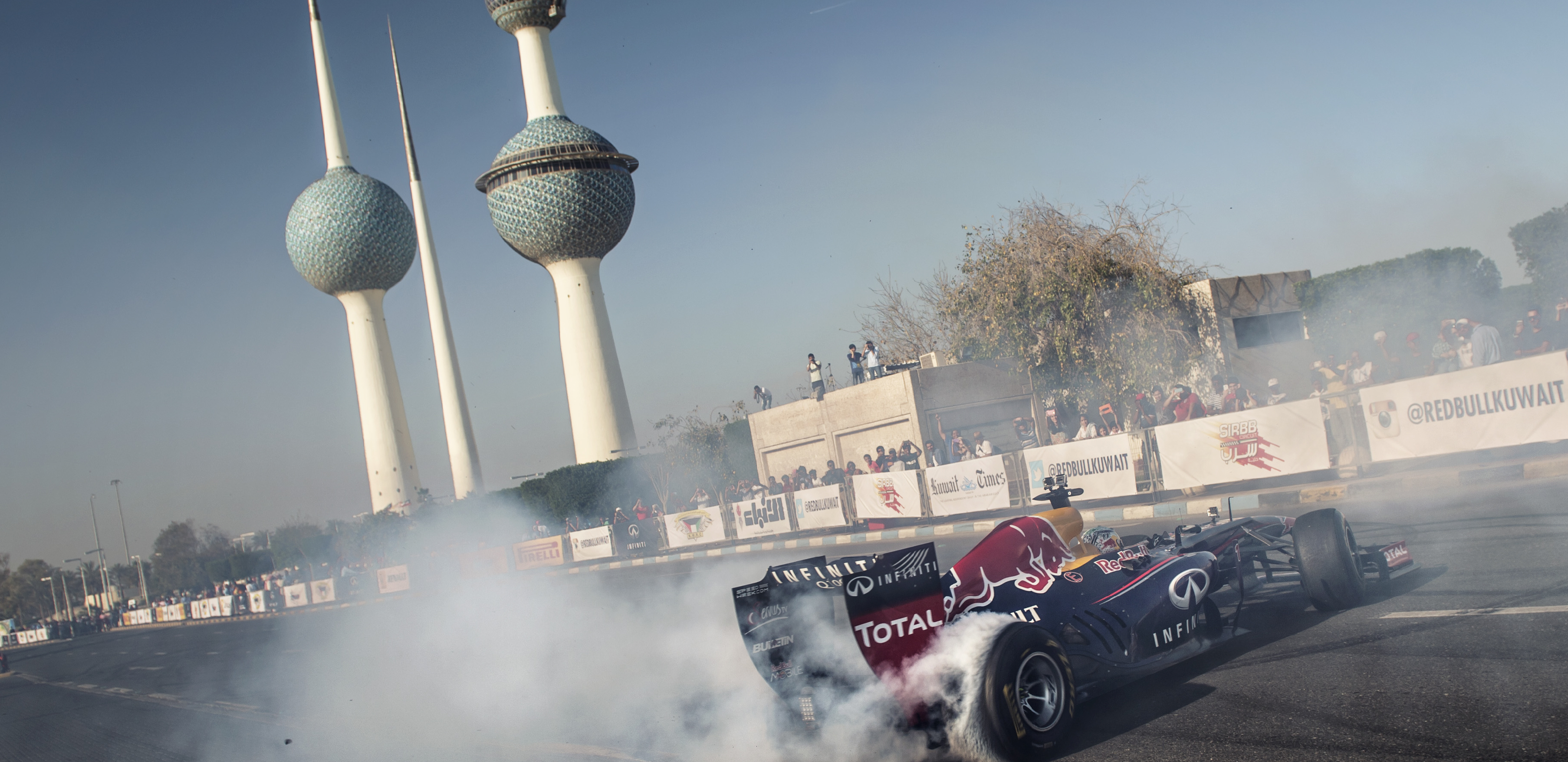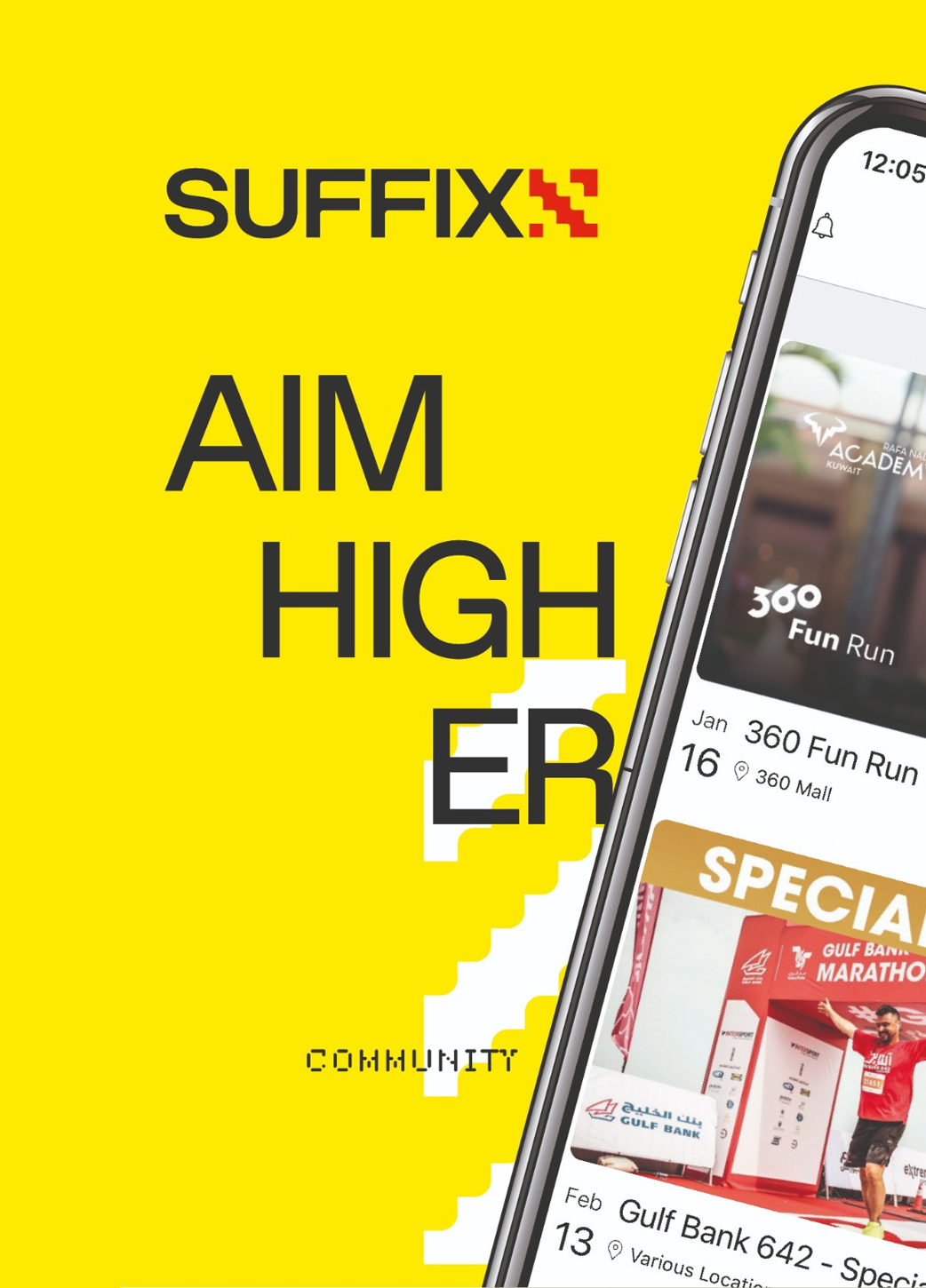 SUFFIX MANAGMENT
We handle all the needs of a sports facility, from construction to management. Take a look at our services below:
Facility Management
Creating the best experience for the customers and maintaining the highest standards for the facility owners. We also offer a sophisticated booking management software to simplify your operations, as well as, enhance your customer relations.
Facility Construction
Our team will properly schedule, plan, and coordinate with you to create top tier sport facilities of your choice.
Facility Consultation
Handling over 200,000+ bookings and experiences with 60+ facilities, we can help you identify weaknesses and magnify your strengths. From suggestions to improving the ambiance of your facility or even changing the sport itself, you can trust our advice- backed with years worth of data.
Facility Maintenance
We'll ensure the highest standard sport facility to optimize the athlete's experience and meet the owner's expectations.
Li3ib Applications
We offer a seamless and fun booking experience for the end users, with sports ranging from football to biking. Add your facility on our platform creates instant exposure.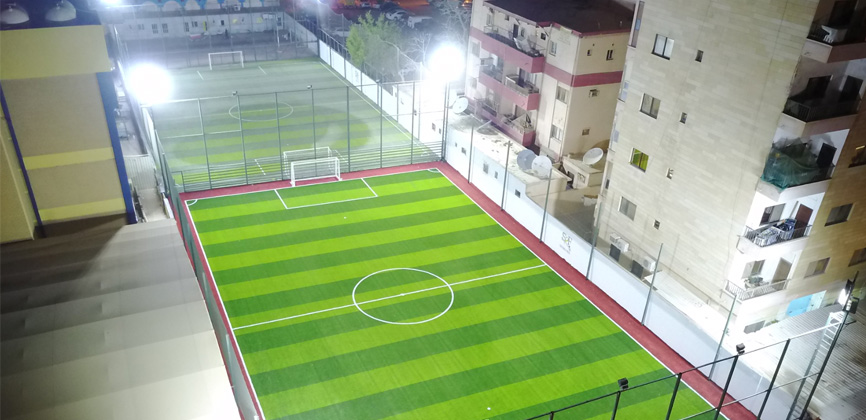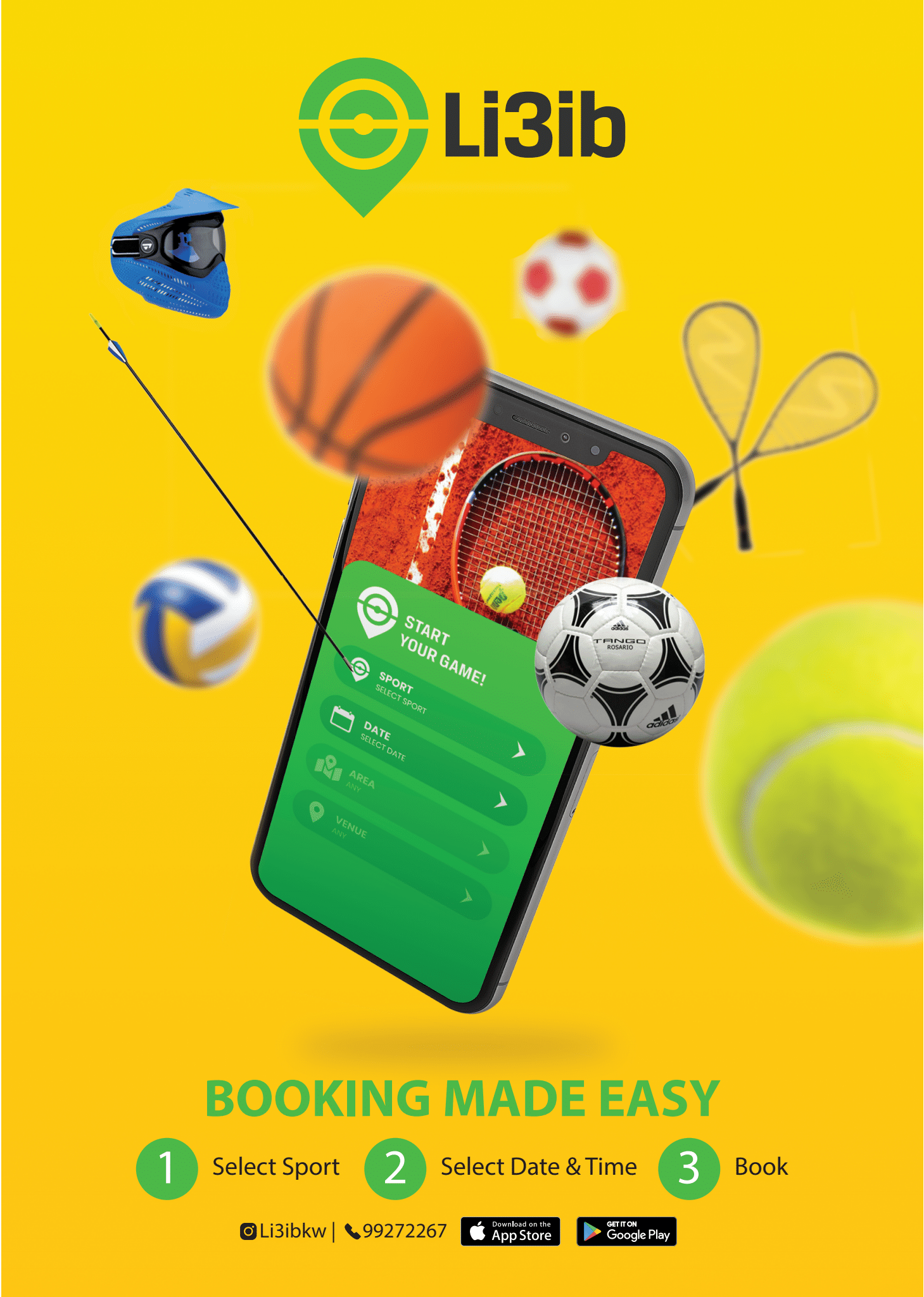 NUMBERS SPEAK
We are always ready
for a
challenge.
280
Successful experiences
Since our establishment in 2007, we have created experiences that elevated the entire outlook on sports
57
Bookable Locations
You can now choose from 17 different sports facilities and 57 different courts on the Li3ib app. From football to biking, you'll most likely find the sport you want on Li3ib!
Head office
Al Mirqab, Abdulllah Al Mubarak Street Al Enmaa Tower, 12th floor Al Mirqab 13160
Message us